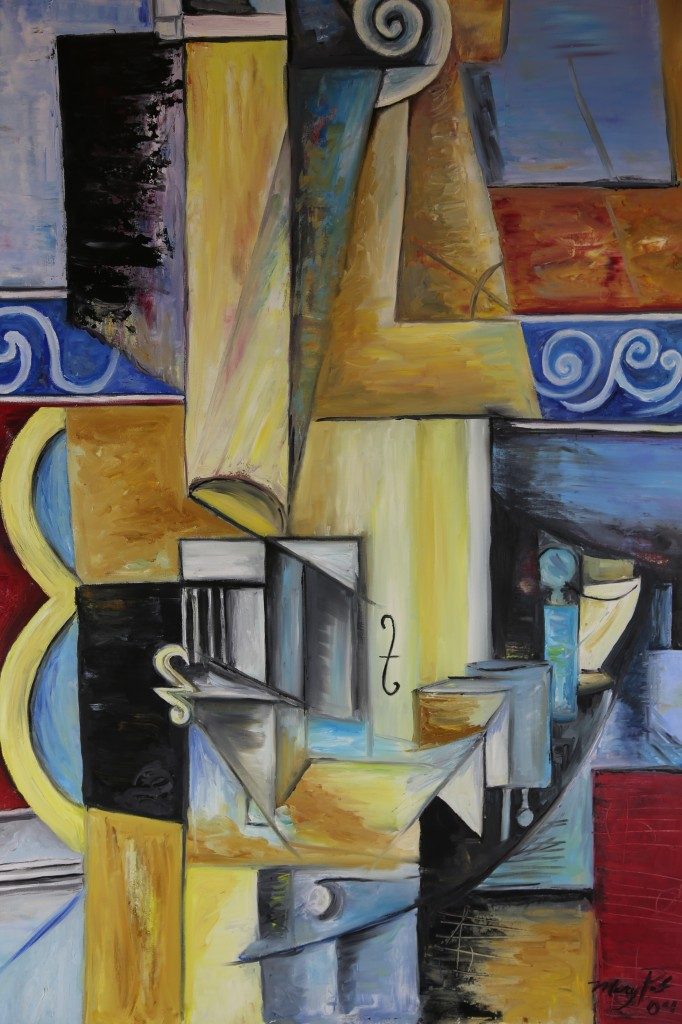 Thomas Hoving, former Director of the Metropolitan Museum of Art, wrote a book titled False Impressions: The Hunt for Big Time Art Fakes (New York: Simon & Schuster, 1996). In the very first chapter Hoving states that during his decade and a half at the museum, he would conservatively estimate that 40% of the 50,000 works or so that he examined could be characterized as "phonies" or forgeries.
In a more recent article, Tom Sykes cites a Swiss art-research lab which claims that more than 70 percent of the works it examines turn out to be either fakes, forgeries, or misattributions.
How can you tell if an Andy Warhol silkscreen is the real thing or a fake? Even the Pop master's own art foundation has given up trying to tell the difference.
The Wall Street Journal reported in 2011 that the Andy Warhol Foundation for the Visual Arts gave up trying to tell if an Andy Warhol silkscreen is the real thing or a fake.
If you are buying an expensive piece of art supposedly created by a well-known or popular artist, Thomas Hoving proposed a checklist that you should follow to assure yourself that your purchase is an original:
Note and write down your initial impressions of the object/artwork (Hoving attests to the idea that first impressions are almost always spot-on, especially when something just doesn't appear "right.")
Make a meticulously detailed description of what you see (a step that underscores the importance of examining every inch of the object).
Describe its condition.
Ask yourself what the object was used for (most artworks were, until recently, utilitarian).
Note whether condition is consistent with intended use.
Describe its style.
Note whether style is consistent with supposed date.
Assemble documentary information (realizing that this paperwork can also be faked).
Assemble published references, exhibition history, provenance, etc.; is the provenance complete and can it be supported?
Have a complete scientific examination done of object/artwork (including as wide a range of methods as possible, such as carbon 14, thermoluminescence, ultraviolet, x-ray, etc.) and then "discount everything you find."
Consider any rumors in the marketplace about the object's authenticity/true identity.