I am attending the Figurative Art Convention & Expo (FACE) at the Biltmore Hotel in Miami-Coral Gables.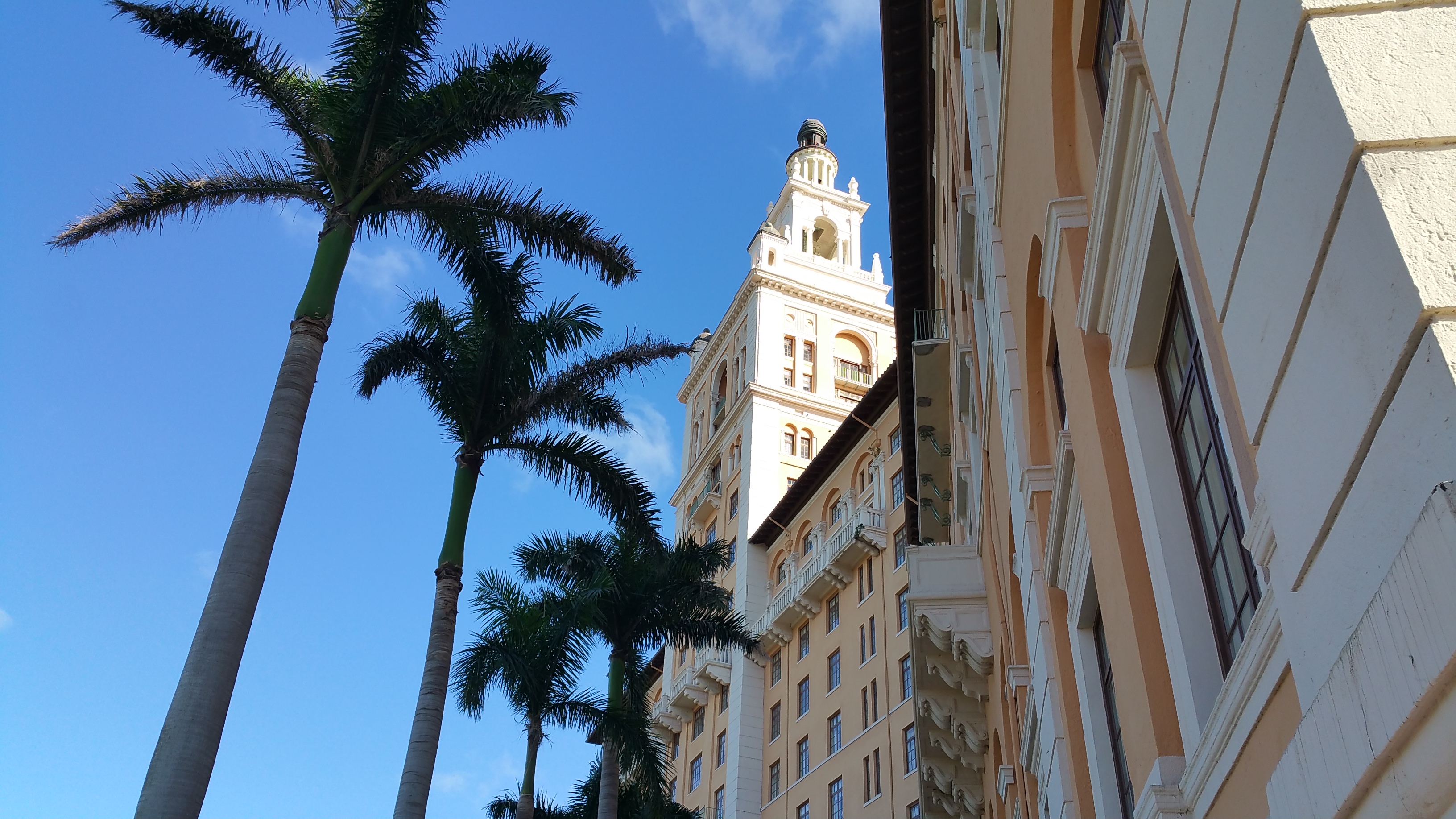 It is a "first of its kind" gathering of figurative artists from 42 states and 17 countries. One of the lead speakers was Dr. Donald Kuspit, a distinguished professor emeritus of art history and philosophy at State University of New York. He's one of America's most distinguished art critics and is the author of The End of Art. Dr. Kuspit spoke about the New Objectivism movement which emphasizes representationalism and classicism in the arts while celebrating allegory, fantasy, and present-day subjects.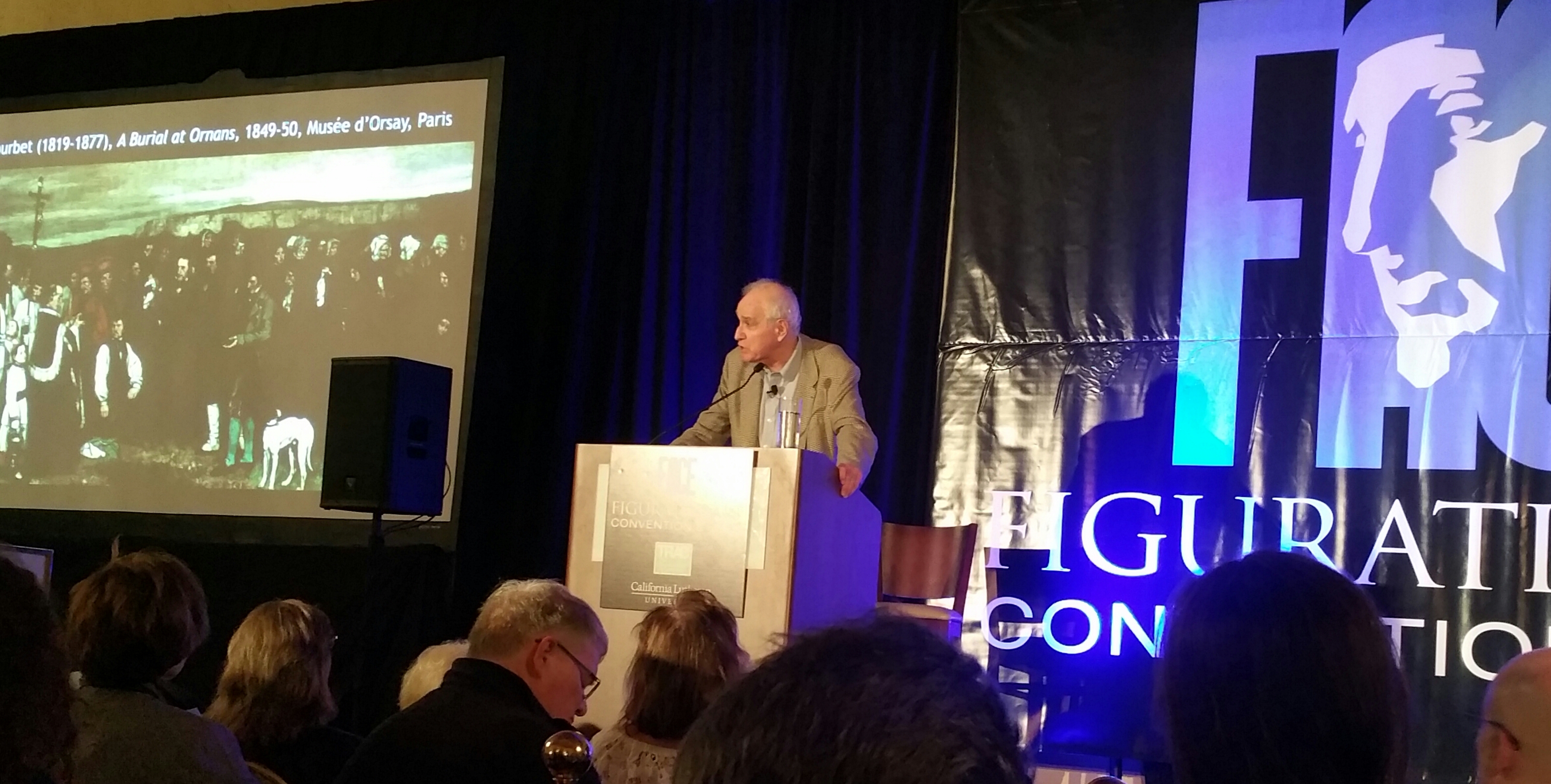 The evening ended with a portrait painting demonstration by New York artist Max Ginsburg. Mr. Ginsburg opened his demonstration by explaining how he begins by painting a simple expression of what he sees rather than getting bogged down in the details. He uses a sparse palette of colors to produce the basic form. I am looking forward to learning from these world-class artists over the next two days.