Posts Tagged 'Ellis'
January 1, 2014
Mary and her husband Richard attended a flamenco dance demonstration at the Museo del Baile Flamenco in Seville, Spain in May of 2013.  The strength and beauty of the dancer inspired this painting. 

March 10, 2013
Mary studied Van Gogh's Almond Blossoms painting and used his painting technique to create a painting of her own that she calls "La Primavera".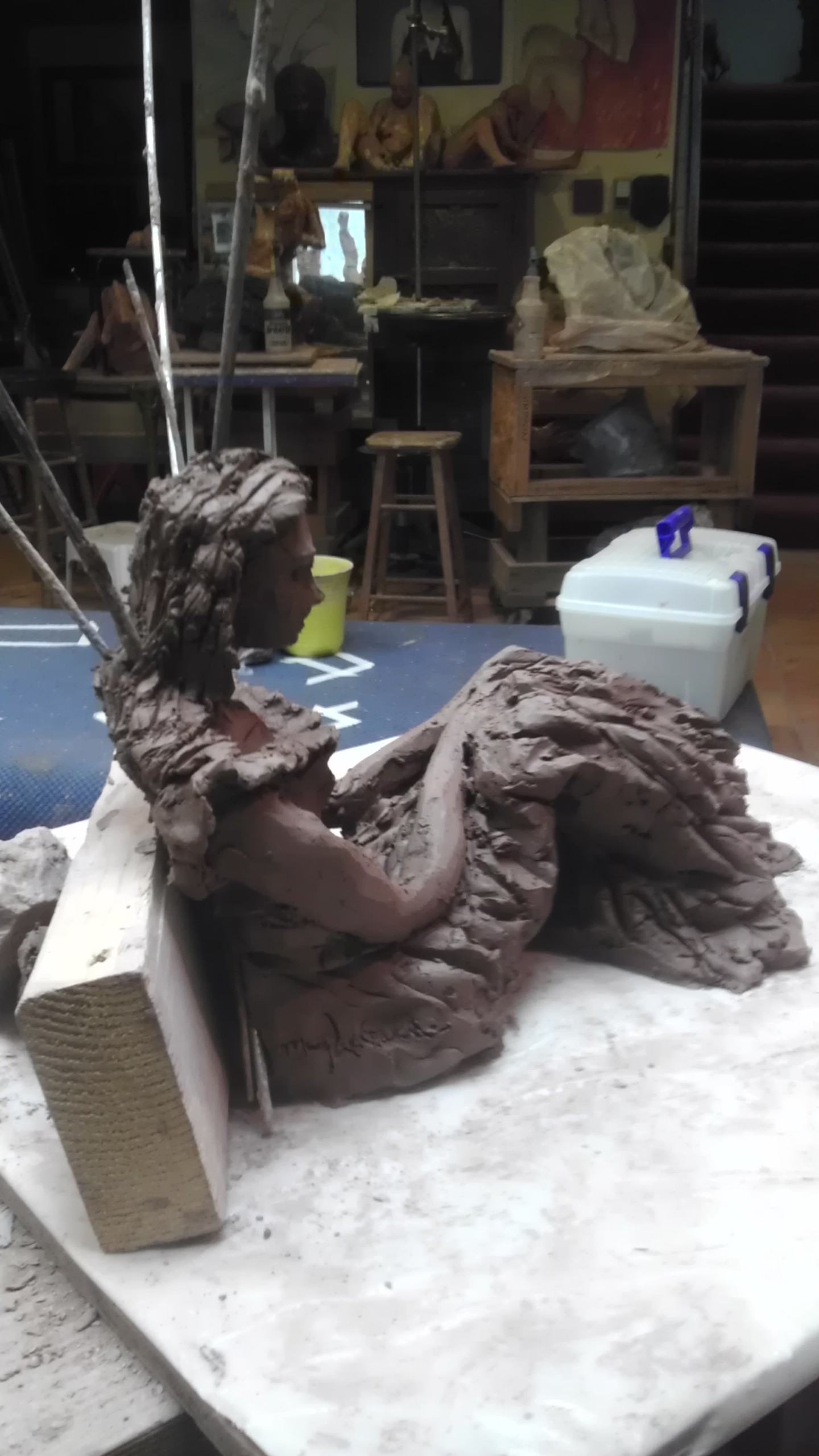 October 13, 2012
Mary finished her second sculpture in a half-day class at Tom Ware's Warehouse Gang Studio in September, 2012.